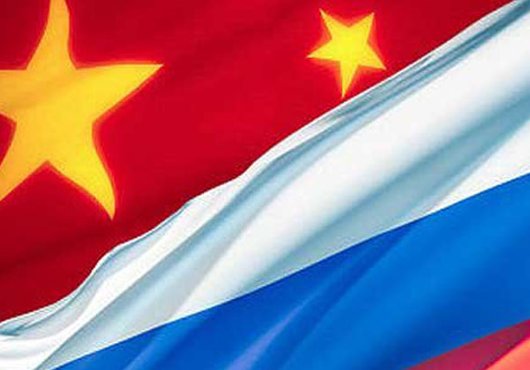 China and Russia will carry out a joint navy exercise between April and May, a Defense Ministry spokesman said on Thursday, according to Xinhua.
The military drill will take place based on a consensus reached between Chen Bingde, chief of the General Staff of the Chinese People's Liberation Army, and Russian military leaders, spokesman Yang Yujun said at a monthly press briefing.
The two sides are preparing for the joint exercise, which is aimed at deepening the Sino-Russian strategic partnership of cooperation, Yang said.
"It's also designed to improve both countries' abilities to cope with challenges and safeguard peace and stability in the Asia-Pacific region and the world at large," Yang said.
Since 2005, China and Russia have conducted several joint military exercises within the framework of the Shanghai Cooperation Organization. (Xinhua)
Get our updates FREE